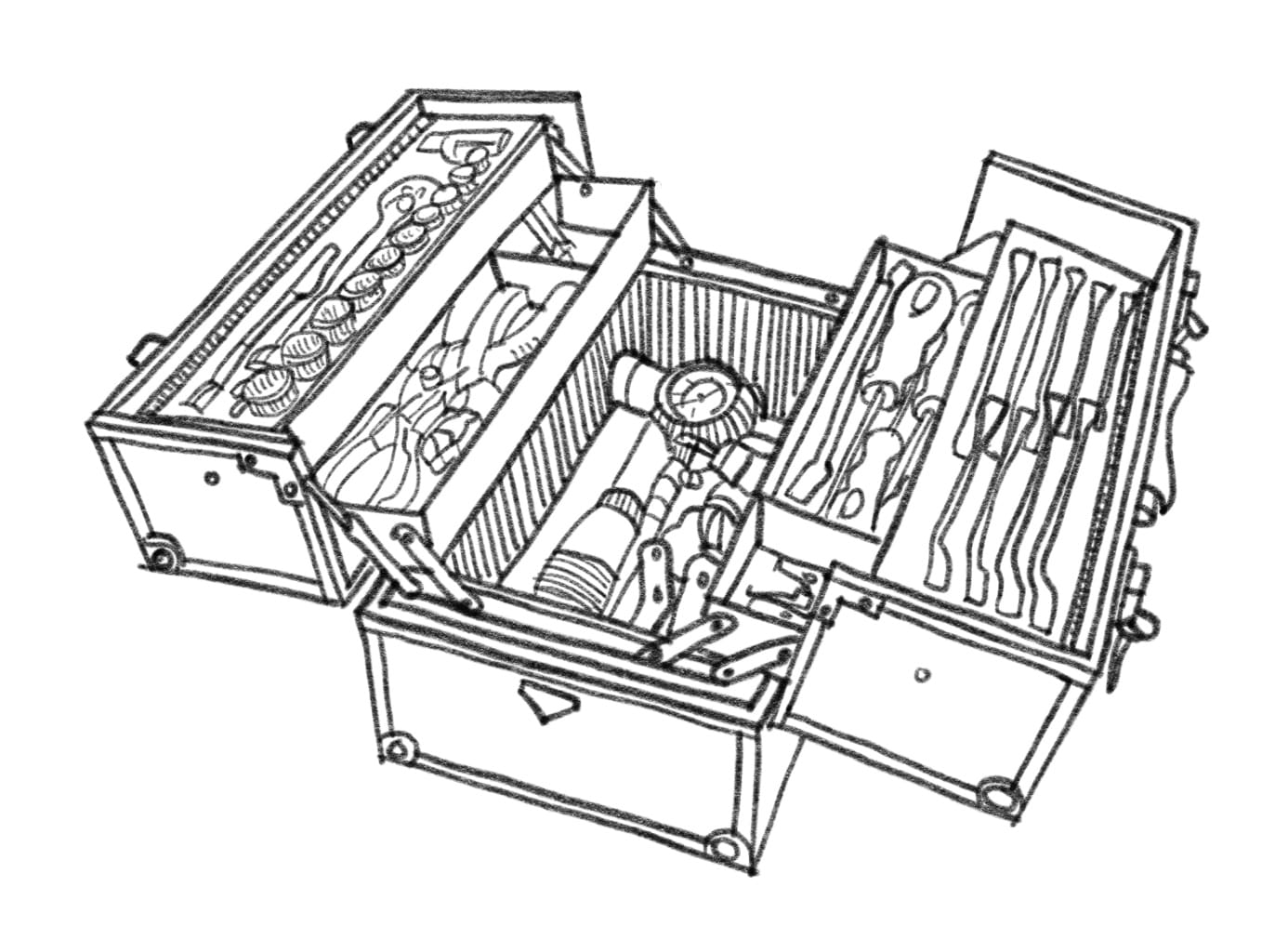 Little Kit
Big tools for your small business.
Try it for free
Do you run a small business, or are you thinking about starting one? Do you need an easy way to track income and expenses? Do you want to invoice customers quickly? Maybe you've looked at a few accounting packages, but they seem expensive and more complicated than you need?
Little Kit was built for you.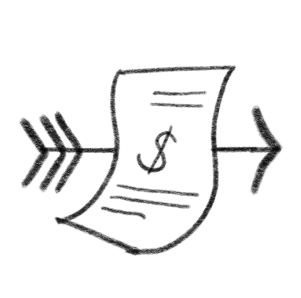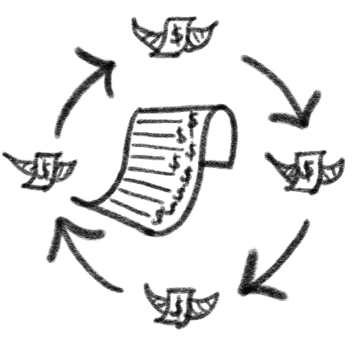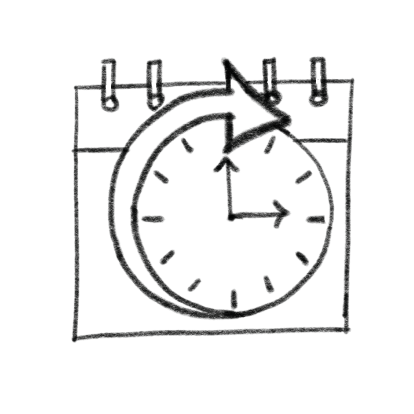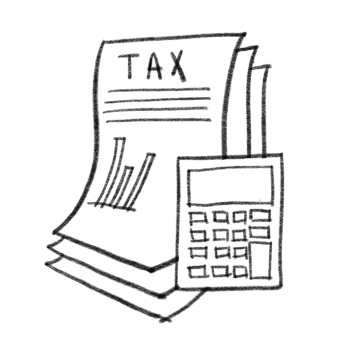 Easy Invoices
Send professional invoices to your customers and track when payments are made.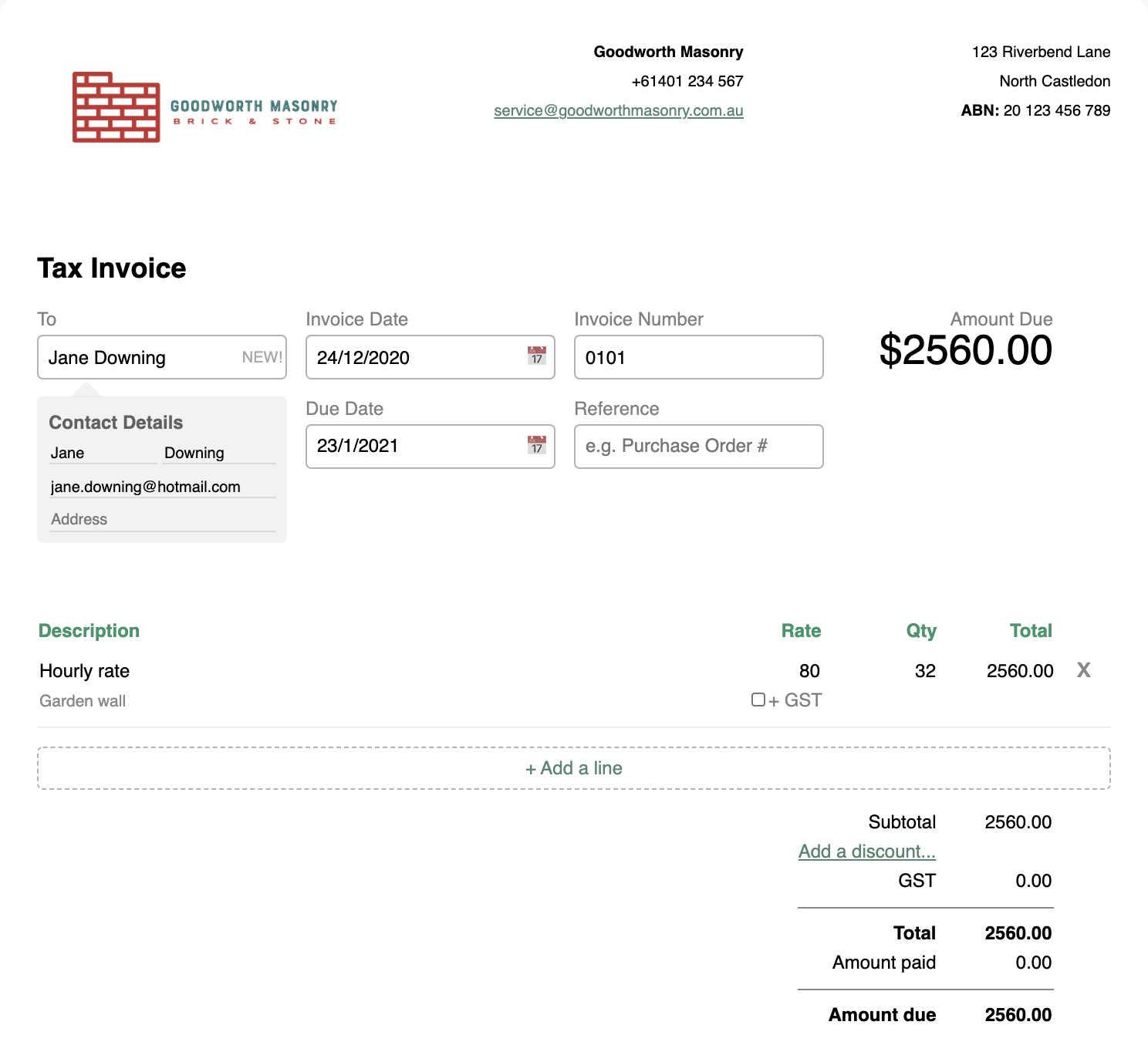 Track Expenses
Keep track of your expenses for easy reporting at tax time.

Log Hours Worked
Keep track of the time you and your workers spend on projects. Use reporting to prepare breakdowns and estimate future project costs.